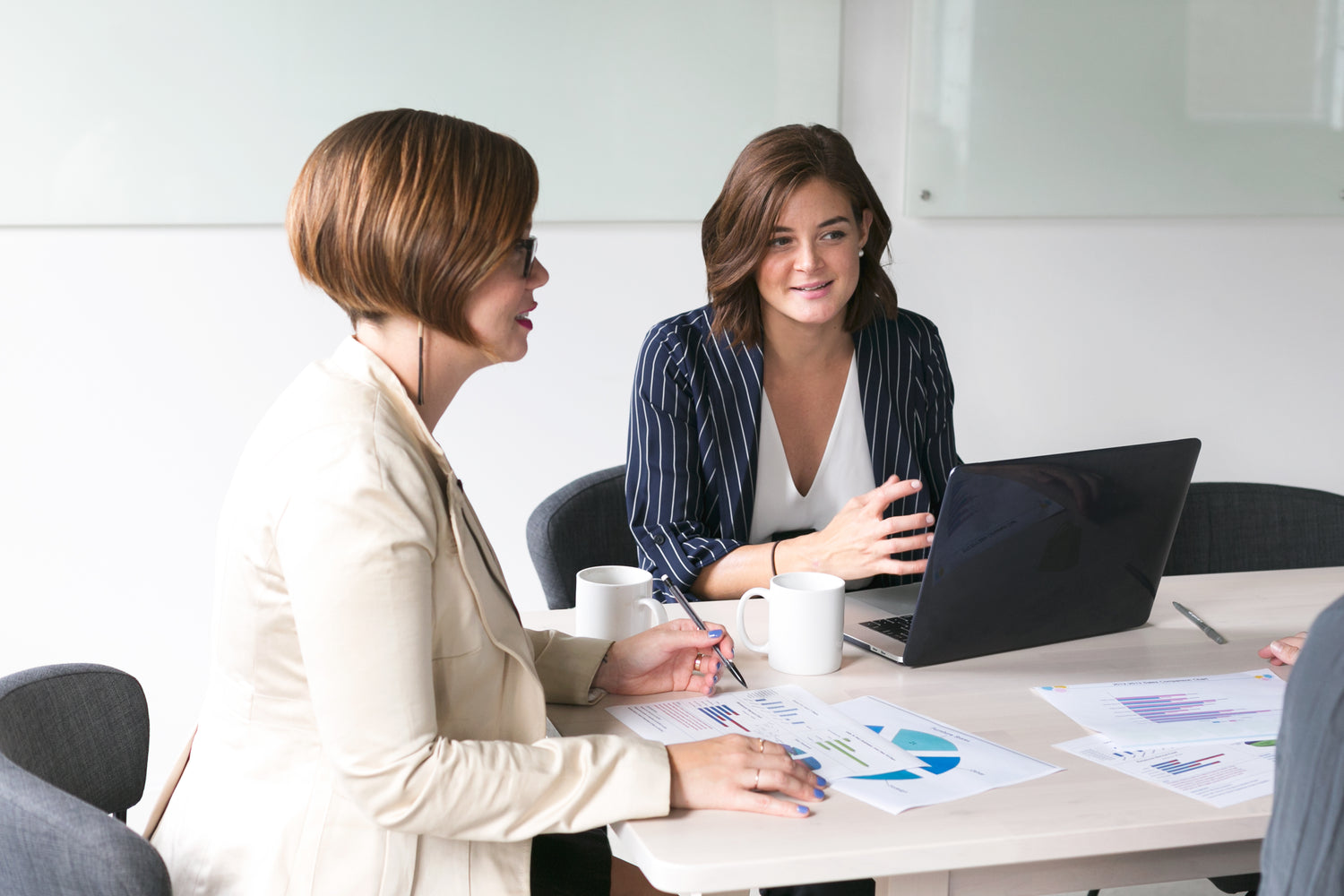 FlyHigh Talent
Welcome to FlyHigh Talent, where we redefine the landscape of bilingual executive search and transformative consulting.
Whether you're seeking exceptional candidates or strategic consulting solutions, trust FlyHigh Talent to elevate your organization to new levels of excellence. Experience the transformative power of FlyHigh Talent's comprehensive consulting solutions, as we partner with you to unlock the full potential of your organization and empower your workforce to thrive in the ever-evolving business landscape.
Our Mission and Vision
Redefining Success through Bilingual Executive Search and Transformative Consulting
Mission

To redefine bilingual executive search and transformative consulting by delivering exceptional candidates and strategic solutions, empowering organizations to achieve unparalleled excellence.

Vision

To be the foremost authority in bilingual executive search and transformative consulting, revolutionizing the industry through innovative solutions and exceptional talent that fuel sustainable success for our clients.
Identify potential strategies to support our recruitment efforts
Creating Strategic Solutions

Aligning Structure, People, and Processes for Organizational Success.

Bridging Talent Gaps

Bridging Talent Gaps, Identifying Key Skills, and Nurturing Success Pathways.

Optimizing Talent Acquisition

Leverage our professional research, and practical experience to effectively attract and retain top talent across all levels of your organization.

Empowering Growth

Empower Your Team's Growth with Customized Leadership & Professional Development Initiatives. Whether it's nurturing the skills of seasoned executives or cultivating the potential of new talent, our targeted learning programs equip individuals at every level to excel in the ever-evolving business environment of today.

Ignite Transformation

Ignite Change, Empower Growth, and Drive Organizational Excellence. Embark on a transformative journey as we help you foster a forward-thinking mindset, develop essential skills across your team, and cultivate a culture of innovation and adaptability. We'll lay the groundwork for impactful business transformation, unlocking new opportunities for success.

CEO & Partner Synergy

Unleashing the Power of an Unparalleled Partnership. We specialize in fostering and optimizing this vital collaboration, ensuring effective governance, strategic guidance, and sustainable growth for your organization.
Seeking assistance with talent acquisition?
Connect with our consultants today for expert guidance and support!