Jiaqi Zhang

I'm very grateful that Flyhigh Talent helped me to get my first job offer. My consultant in Flyhigh Talent provided very constructive advices to not only my current situation,but my future career path as well.

Chris Xiao

I am an international student, and I tried 8 months to change job, but I failed. Until I knew FlyHigh from my school alumni, they helped me to get a job in a company with amazing company culture.

Wendy Han

I was desperately looking for jobs after graduation. FlyHigh Talent gave me hope! It's a very resourceful Company with a professional attitude. They know about the needs and challenges international students in US.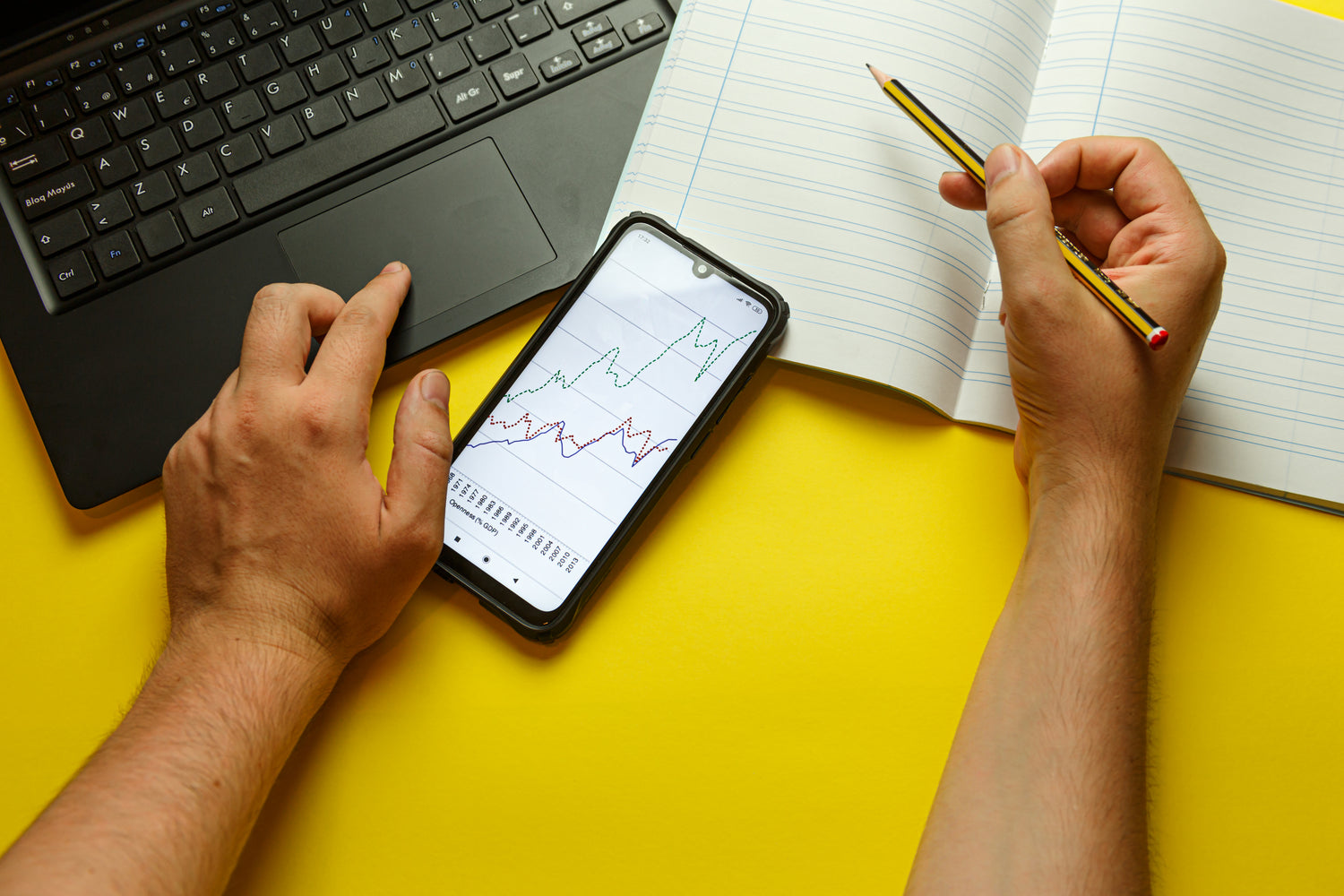 Director of Sales
Seeking a motivated Director of Sales to lead and drive revenue growth. Responsible for developing sales strategies, managing key accounts, and building client relationships. Goal is to maximize sales performance and achieve business objectives.
More Info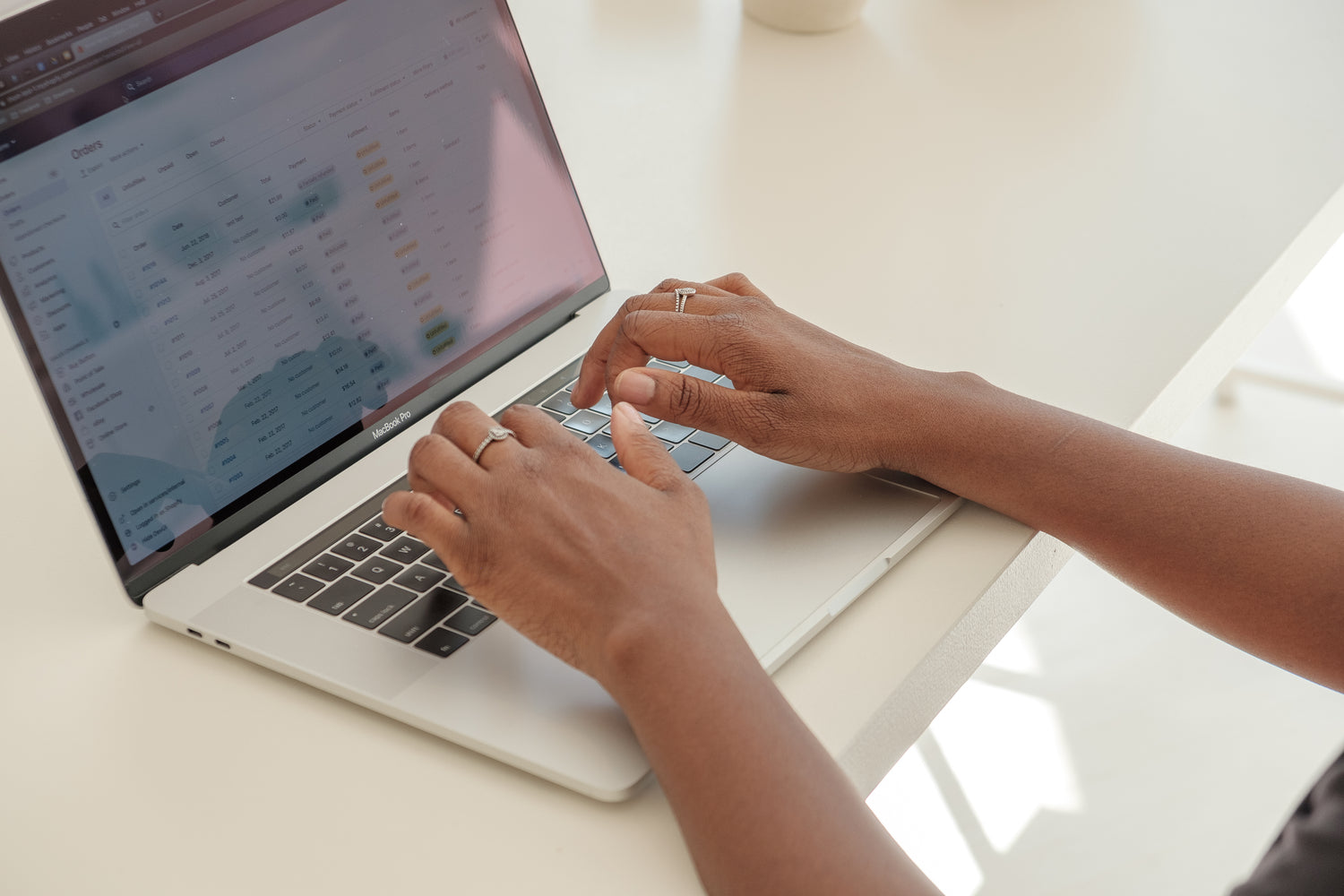 Accounting Manager
Seeking a skilled and detail-oriented Accounting Manager to oversee financial operations, ensuring accuracy and integrity of records. Responsibilities include managing day-to-day accounting activities, providing financial analysis and reporting, and demonstrating strong leadership and attention to detail. Join our team and contribute to our financial success.
More Info
Software Engineer
Seeking a talented and motivated Software Engineer to design, develop, and maintain high-quality software solutions. Collaborate with cross-functional teams to deliver innovative and scalable applications. Join our dynamic team and contribute to our company's growth while enhancing your technical skills.
More Info
Contact Us
For more job opportunities, please submit your resume.